What kind of material is the ultrasonic cleaning transducer vibrator?
Views:3 Author:Site Editor Publish Time: 2019-05-13 Origin:Site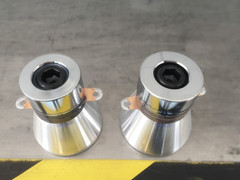 The transducer for ultrasonic cleaning is mainly composed of an aluminum alloy front cover, a 45 steel back cover, a piezoelectric ceramic chip, a pre-force screw, an electrode sheet and an insulating sleeve: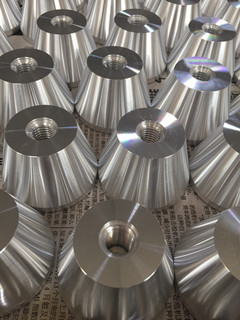 One: aluminum alloy front cover
Our company's front clamps are made of LY12 alloy aluminum.
Advantages: Ultrasonic transmission speed, low impedance and high conversion efficiency.
Our company uses 45 copper, nickel plated and then chrome plated.
Advantages: It meets the anti-rust and anti-corrosion standards of metal surfaces; the plating process is bright and the appearance is bright.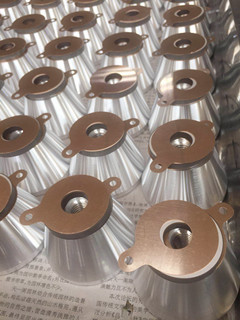 Three: Piezoelectric ceramic wafer
advantage:
(1) stable performance;
(2) The sensitivity to temperature is relatively small (water temperature rises, Ct.fs changes little);
(3) The Qm value is relatively high;
(4) The calorific value is relatively low;
(5) High power conversion efficiency;
Our company uses the national standard 12.9 high strength screws,
Advantages: Ensure that the vibrator does not loosen or break under high frequency vibration.
Five: electrode sheet
Advantages: good electrical conductivity.
Six: 100% full inspection