Hysteresis characteristics of piezoelectric ceramics
Views:1 Author:Site Editor Publish Time: 2017-10-19 Origin:Site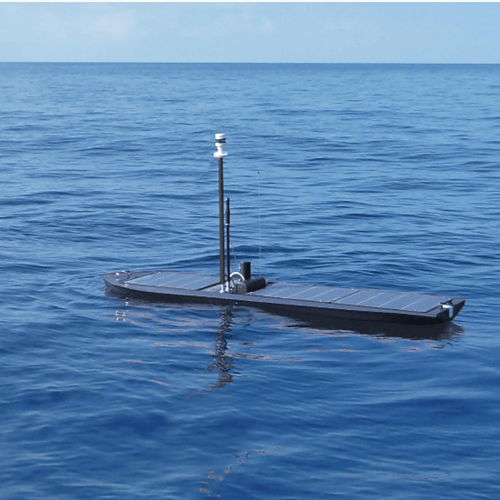 Hysteresis characteristics of piezoelectric ceramics
Hysteresis characteristics of piezoelectric telescopic ceramics are widely used in optical, precision machining and other fields, but because of its shortcomings of hysteresis, creep and non-linearity, it is difficult to control, and in many cases, piezoelectric element
piezo plates and block
are used to a linear element. The hysteresis of piezoelectric ceramics is about 14%, and the hysteresis of piezoelectric
crystal piezo ring pzt 5
is not changed with temperature. The hysteresis of electrostrictive ceramics changes greatly in different temperature range. When the temperature is higher than 30 ℃, the hysteresis is less than 5%, while the temperature is less than 10 ℃, the hysteresis is greater than 17%, and the exponential rules increases.
The current methods to reduce the hysteresis are: 1) the use of charge control method; 2) both ends of capacitance method in series in the piezoelectric tube pzt-5 for underwater communication ;
Polynomial approximation model;

Using resistors and capacitors to form bridge;

displacement closed loop of electrode piezo tube ceramic element. Where the method is used for open-loop applications or closed-loop control.