This Is How Ultrasonic Transducers Will Look Like In 10 Years Time (二)
Views:7 Author:Site Editor Publish Time: 2017-11-01 Origin:Site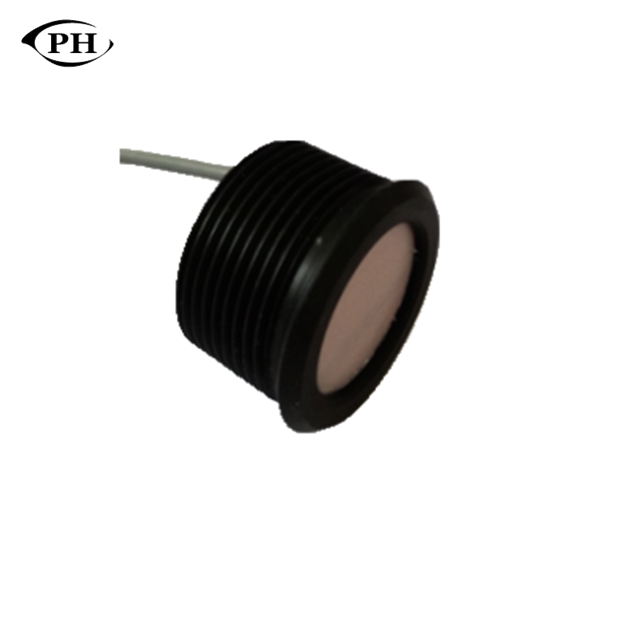 This Is How Ultrasonic Transducers Will Look Like In 10 Years Time (二)
Combinated dual-crystal probe will send receiving mode in the detection of work , the two wafers were launched and receiving ultrasonic transducers for distance, so that the sound of the ultrasonic transducer datasheet has been adjusted, which can also significantly improve the detection signal for noise ratio.
The ultrasonic focusing probe can converge the emitted ultrasonic beam into a thin beam, and the sound energy can be highly concentrated at the focal point, which can greatly improve the detection sensitivity and resolution, and can reduce the interference signal and improve the signal to noise ratio. There are two main ways to focus the ultrasonic wave: A, directly use the wafer to make the concave shape, the launching ultrasonic focus, the chip vibration is not exactly like the plane of the wafer as the thickness of vibration this time, and it appears bending vibration and other complex forms . B, the
transducer piezoelectric element
and focusing acoustic lens use geometric acoustics and refraction principle, so that after the acoustic lens after the convergence of the ultrasonic beam to achieve the purpose of focusing
distance measuring transducer
.