How to maintain the external ultrasonic transducer?
Views:2 Author:Site Editor Publish Time: 2019-04-20 Origin:Site

Ultrasonic vibrating screen has the advantages of small size, light weight, high screening precision and easy operation, and has been favored by customers.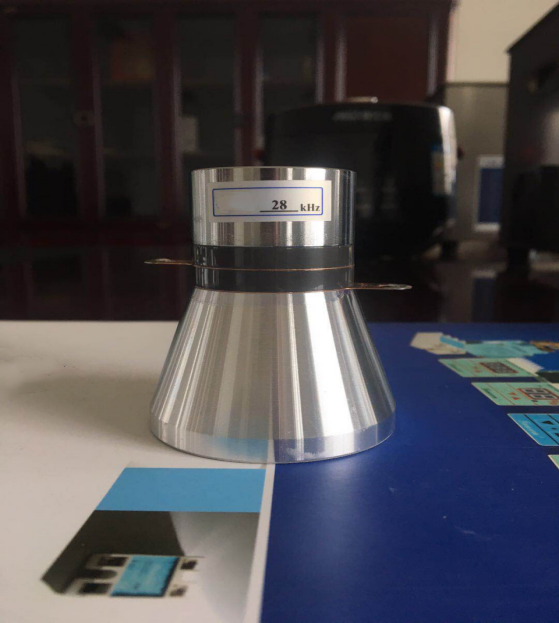 Different from the inconvenience of maintenance of the built-in ultrasonic cleaning transducer, the external ultrasonic transducer is more conducive to maintenance and maintenance, and the disassembly is convenient, which has become the future development trend of the ultrasonic vibrating screening system. The maintenance of this 28KHz cleaning transducer can be divided into the following points.
Timing inspection: The external custom built ultrasonic cleaner parts has higher requirements on hygiene. Although it has been sealed, the ultrasonic vibrating screen has more ultrafine powder, so the transducer should be cleaned and maintained regularly.
Regular maintenance: The external ultrasonic cleaners solution can be directly connected to the ultrasonic power supply, and the connection mode is plug-in connection, which requires us to regularly maintain and repair the access needle during use. If damage or irregularity is found, it should be repaired immediately;
Idle maintenance: When not using the cleaning ultrasonic transducer, the external displacer should be removed, and the surface and the inside should be wiped cleanly with a soft lint-free cloth. Seal the transducer to the screen connector to prevent dust from entering, which will affect the next use.