Application of Piezoelectric Ceramic Transducer in Industry
Views:6 Author:Site Editor Publish Time: 2017-09-06 Origin:Site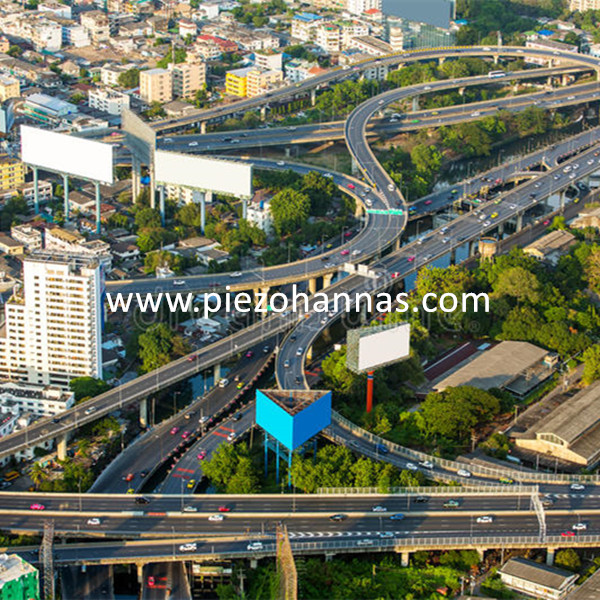 Application of Piezoelectric Ceramic Transducer in Industry
Detection of transducer for gas flow meter.Ultrasonic transducer gas flow doesn't bother the flow of fluid. Such as float flowmeter.
Detection of transducer for distance measurement. It is measured by sending and receiving dual-use piezoelectric ceramic transducers, measuring intervals of pulse time.
Traffic monitoring. To install a transceiver dual-use piezoelectric ceramic transducer in the rear of the car, to prevent reversal collision accident occurred.
Noise monitoring. The installation of a receiving piezoelectric ultrasonic transducer on a road can also monitor the noise figure.
Ultrasonic engine.Ultrasonic motors are widely used in optical instruments, lasers, semiconductor microelectronics processes, precision machinery and instruments, robots, medical and biological engineering.
Ultrasonic Loss Weight.The use of ultrasonic piezo crystal transducer cavitation and micro-mechanical vibration, to break the excess fat under the skin and achieve weight loss.