piezoelectric ceramic applied to all industries in the United States
Views:1 Author:Site Editor Publish Time: 2017-12-19 Origin:Site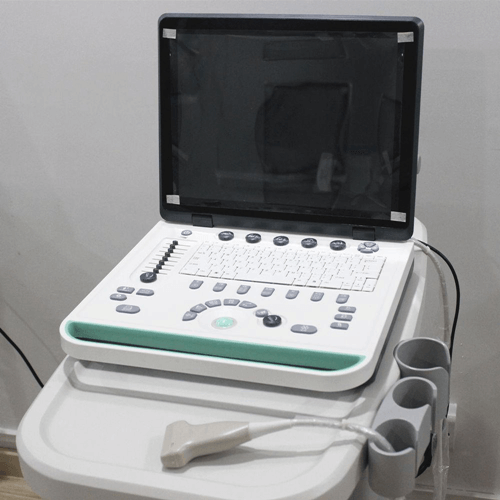 Piezoelectric ceramic applied to all industries in the United States

Wuhan Piezohannas is producing piezo crystal maufactuer,which provides high-quality piezoelectric ceramic components, dimensional accuracy and reliability in the country is occupied in a leading position in the market. Especially in the United States, Europe, South Korea and other large market share, all america piezoelectric ceramic transducer components can be customized to meet special requirements. We can customize a variety of piezoelectric ceramic components, but also provide small samples and mass production. Piezoelectric components from Piezohannas maufactuer are single-layer products, we can provide a variety of shapes, such as the ring, tube, ball, wafer and square ,hemisphere shape piezoelectric and so on. We can also customize almost any shape you want, even a horseshoe shape. Piezoelectric ceramic film can be used for ultrasonic beauty equipment, ultrasonic atomizer, ultrasonic welding machine, ultrasonic cleaning machine, ultrasonic polishing machine, patch ultrasonic cleaner, medical B-transducer in the Piezohannas maufactuer .

On the product cycle, short delivering cycle is our company a point of great importance. Can be shipped in a very short period of time. You can contact us directly to understand the specific model of the delivery period.

Piezoelectric ceramic material is divided into hard and soft materials, so its specific application will be different, hard materials include P4, P8, soft materials include P5 materials piezoelectric datesheet. Hard material P4 for ultrasonic cleaning, underwater ultrasound, medical applications - cosmetics, Piezoelectric Motor Drives, Resonance Mode Applications, Ultrasonic Cleaning, Ultrasonic Nebulizers, Underwater Ultrasound, Piezo tube datasheet for ocean project,Medical Applications, Piezo Motor Drives, Resonance Mode Applications, Ignition Extrusion. Hard Materials P8 Materials Ultrasonic Welding, High Frequency Sonar, High Frequency Medical Applications, Ultrasound Welding, Ultrasonic Sizing, High Frequency and High Power Sonar, High Frequency and High Power Medical Applications in the Piezohannas maufactuer. Soft Materials P5 For Low Power and Low Frequency Ultrasound / Acoustic Sensors, Force and Ultrasound Pickups, Piezo crystal for guitar pickup ,Ultrasound Sensor / Receiver Systems, Sensors, Accelerometers, Hydrophones, Flow Meters, Nondestructive Testing NDT, Actuators Stack), shear accelerometers, gyroscopes, and generally all applications requiring high temperature and time stability. Medical imaging, Hydrotherapeutic, NDT non-destructive testing, Actuators, generally all applications that require both high dielectric constants and high pressure constants. Medical Imaging, Hydrotherapeutics, NDT NDT, Actuators, Inkjet Printers, Broadband Sensor Arrays and Imaging Systems, Applications Requiring High Dielectric Constant and High Voltage Constants, Temperature Limits in the Piezohannas maufactuer.