The development trends:of ultrasonic transducers
Views:13 Author:Site Editor Publish Time: 2017-09-25 Origin:Site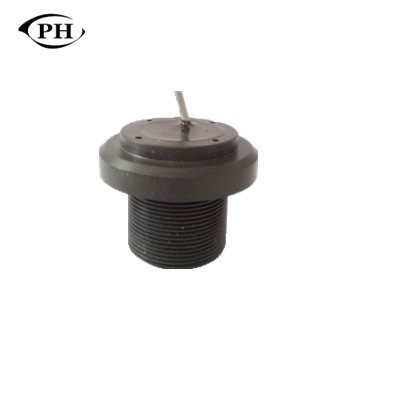 The development trends:of ultrasonic transducers
1.integrated and high precision piezo transducer, ultrasonic transducers will be built-in temperature compensation circuit in the future,when the temperature changes around, the temperature compensates circuit to automatically proofread, to improve the accuracy of measurement.
2. to improve the anti-jamming transducers, sensing head of the new ultrasonic sensor should have a stronger self-protection ability, which can resist material damage, to adapt to more dirty environment. So that the ultrasonic sensor can adapt to harsh environmental measurements.
3. intelligent and digital transducer, new ultrasonic sensor should be more easier to adapt to different measurement distance transducer, the output of the signal has a variety of types, making the application more flexible.
4.a variety of fusion technology of sensor , along with the requirements about accuracy and reliability of industrial site are getting higher and higher, a variety of sensors (such as laser ranging, infrared, etc.and ultrasonic sensor redundancy in combination to give full play to their advantages, improving the overall performance of the sensor will also become a trend of ultrasonic sensors.