Drive mode and characteristics of ultrasonic cleaning transducer
Views:2 Author:Site Editor Publish Time: 2019-05-09 Origin:Site
An ultrasonic cleaning transducer is a device that converts high frequency electrical energy into mechanical energy. The electrical signal is converted to mechanical vibration by the piezoelectric effect of the material. An ultrasonic transducer is an energy conversion device whose function is to convert the input electrical power into mechanical power (ie, ultrasonic waves) and then pass it out, while consuming a small portion of the power itself. It has a certain frequency characteristic, so it is necessary to consider factors such as power, impedance matching, and frequency when designing its driving.
ultrasonic transducer for ultrasonic bath
devices that convert electrical energy into mechanical energy and are relatively expensive. The circuit can refer to the ultrasonic humidifier circuit. Pay attention to the research direction, even if the signal stability of the drive circuit can not change the problem of low power, the thing that the electrical energy is converted into mechanical energy is mainly the current of the oscillating circuit. This is like a quartz crystal oscillator, which has a strong response to a fixed frequency.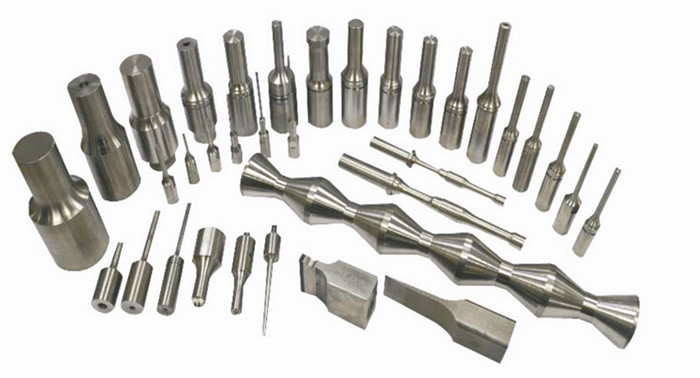 Features of piezoelectric ultrasonic cleaning transducer
◆ High performance: high mechanical Q value, electro-acoustic conversion efficiency of up to 90%.
◆ Large amplitude: The seismic vibration velocity is high, and the amplitude is increased by more than 50% compared with the magnetostrictive transducer.
◆ Heat resistance: It is made of high-quality materials, has good heat resistance, low resonance resistance and low heat generation.
◆Strong structure: It is fastened with high quality standard steel bolts and has high reliability.
◆ Electrical parameters: unique production process, digital equipment processing and assembly, high parameter performance and good consistency.