Application of Piezoelectric Ceramic Transducer in the New Industry
Views:12 Author:Site Editor Publish Time: 2017-09-06 Origin:Site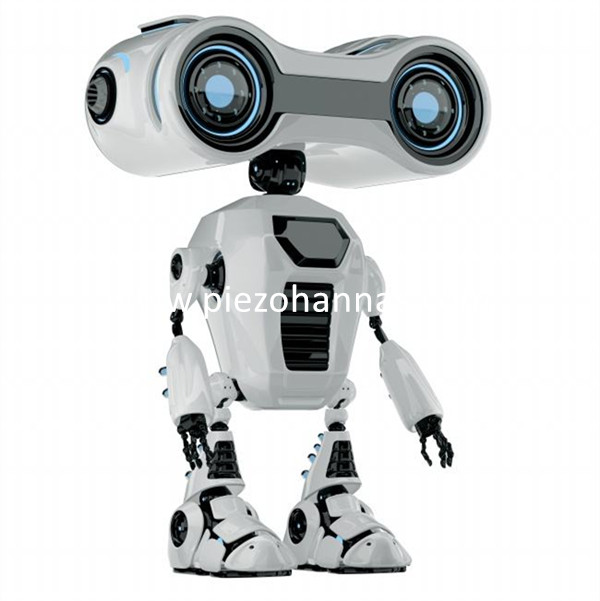 Application of Piezoelectric Ceramic Transducer in the New Industry
Telemetry remote control:
Under the toxic, radioactive and other harsh environments, people can not get close to work, so they need remote control function by piezo ceramic; like TV, electric fans and electric lights and other electrical switches,when it is equipped with ultrasonic transducer of piezo ceramic,The receiving transducer on the control system receives, converts the acoustic signal into an electrical signal.
Piezoelectric ceramic transformers:
Compared with the electromagnetic transformer, piezo ceramic has a small size, light weight, high power density piezo, high sensitivity piezo, resistance, high temperature.not afraid of combustion, no electromagnetic interference and electromagnetic noise, and simple structure, easy to produce, easy to mass production Some areas become the ideal alternative to electromagnetic transformers and other advantages by piezo ceramic. Such transformers are used for switching converters, laptops, neon drives, etc.
Robot imaging information collection:
Intelligent robots achieve freedom function to walk in the space by piezo ceramic, and can identify objects. They can use ultrasonic transducer to guide blindness, and identify the image. Therefore, they need small ultrasonic transducer array to achieve a variety of functions, this area will become an important research topic, attracting a large number of scientists to fight.